Our data is sourced from secured proprietary databases, and we conduct vigorous cross-validation between the databases to ensure data integrity.
We are committed to keeping up-to-date on various valuation standards, accounting bulletins, and best valuation practices around the globe. Through understanding their differences and developments, we are able to ensure the applicability and reasonability of our valuation output in different circumstances.
Our core team consists of talent from different backgrounds (as outlined in Our Team). This has enabled and aided us in developing several mathematical and financial models to improve our effectiveness in a broad spectrum of valuation scenarios.
As a result of building diversity into our core team, we have been able to successfully complete numerous complex valuation assignments as outlined in Our Valuation History and Experience. Should you have any needs for valuation, we welcome you to reach out to us.
Communication is valued here to the extent that our name reflects it directly. "ClientView" is a constant reminder for us to always stand in the shoes of our clients, think from their perspectives, and consider their point of view throughout the entire valuation process. Communication is not only a focus for our team but also for each of our consultants; all of our consultants are trained regularly to ensure the highest quality of communication with our clients.
When you choose ClientView, you are not faced with experts who communicate via complex jargons and concepts. Instead, you will be facing consultants who are eager to uncover and meet your needs by communicating with you on the same spectrum.
Having competitive pricing but not sacrificing quality has been our core value since the beginning. This was achieved through a high degree of automation. By choosing ClientView, you receive our industry leading expertise at competitive rates.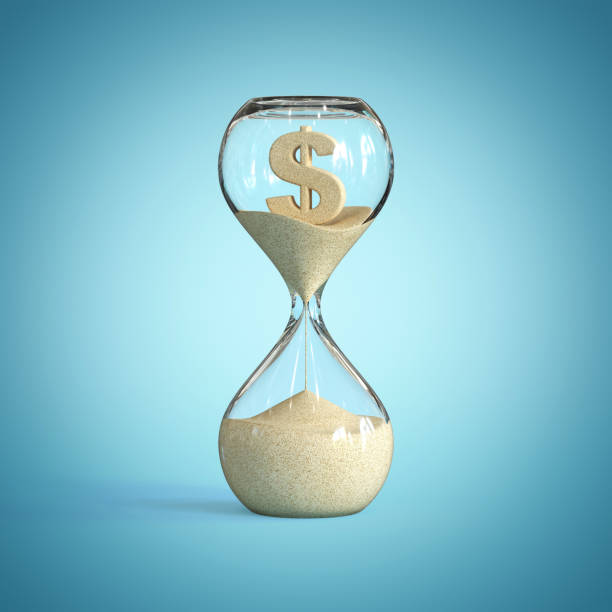 Performed purchase price allocation of numerous international acquisitions and valuation assignments related to such acquisitions
Performed purchase price allocation assignments of renowned investments/acquisitions up to hundreds of millions in USD.
Factory valuation of the semiconductor industry
Valuation of venture capital funds
Impairment loss analysis of capital intensive organizations (such as theme parks)
Valuation of the wireless spectrum
Valuation of healthcare start-ups still in the incubation stage
Valuation of green energy power plants and solar sales contracts